Electrical Products Distribution B.U.
We are an official distributor of the products of the following brands: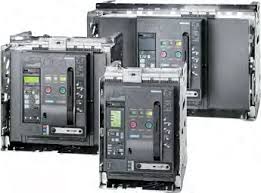 LV Power Components
Motor Protection & Control Products
Modular DIN-Rail Products
Medium Voltage Products:
Air Circuit Breakers.
Moulded Circuit Breaker.
Bus Way Systems.
Power Contactors & Over Loads.
Manual Motor Starters.
Soft Starters.
Pilot Devices.
Electronic Relays & Controls.
Power Factor Correction Solutions.
Multi-Function Meters.
Miniature Circuit-Breakers.
Residual Current Devices.
Other Modular DIN-Rail
Vacuum Circuit Breakers.
Vacuum Contactors.
Protection Relays.
Load Break Switches.
Manual & Motorized Change-Over Switches.
ATS Controllers And Others.