Panel Assembly Business Unit
We are assembling the following types of boards:
We are authorized SIEMENS LV Type-Tested Panel Assembler.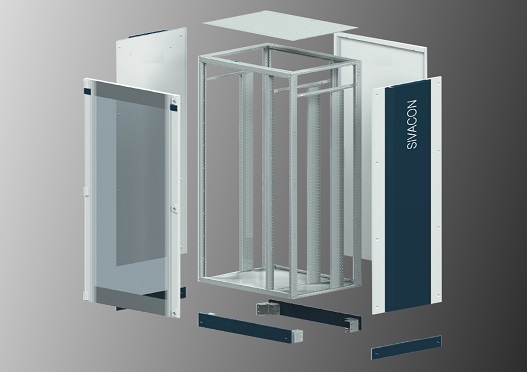 Low Voltage Control and Switchgear
Generators application Switchgear and Controls
Domestic Distribution MCB Boards up to 250A.
Sub-Distribution MCCB Boards up to 800A.
Main Distribution Free Standing Boards up to 6200A.
Two Out of Three Panel Boards.
Three Out of Five Panel Boards.
Motor Control Centres.
Power Factor Correction Switch Boards.
Feeder Pillars and Lighting Panels.
Control Switch Boards
Metering Boards.
Manual & Automatic Changeover Boards.
Single AMF Boards.
Dual AMF Boards.
Synchronizing Boards.